PRINT FINISHING SERVICES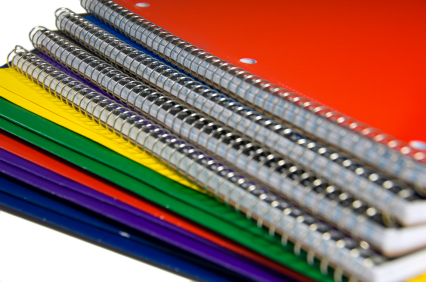 A full range of print finishing and binding services are available in our Cardiff based print house, including:
• Encapsulation

• Wire Binding

• Comb Binding

• Centre Stitching

• Stapling

• Sure Binding

• Mounting
Contact us today and benefit from Ravenstat's superior print finishing services!
All finishing is produced in-house and delivered to your door as quickly as tomorrow.
Your personal contact for any aspect of our web site is Mrs Frances Wheeler on:
Tel: 02920 488 320
Email: frances@ravenstat.co.uk
Advanced IT Performance
To compliment our already existing range of advanced technology, the latest technology, also needs the latest IT infrastructure to support it, with Ra...
[more]
Eco-Friendly
Ravenstat is all too aware of its responsibility to the environment. The company has now got a full eco-friendly range of products and services to fi...
[more]
We are on the web!!
Ravenstat are extremely pround to anounce the launch of the new look website. With the help of Designdough Ltd, Ravenstat have now got in place a ful...
[more]