ECO-FRIENDLY PRINTING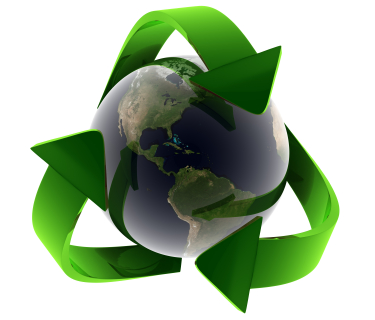 Ravenstat is an environmentally friendly printing company, offering a wide range of recycled and eco-friendly papers on most services offered.
All equipment used meets with EU recommendations regarding toner and ink wastage, recycling of worn parts and electronic components.
The Company will foster environmental awareness and understanding in all employees, suppliers, customers, sub-contractors and the public. Where practicable, the Company will provide information and assistance to customers on environmental issues arising from its products and services.
Advanced IT Performance
To compliment our already existing range of advanced technology, the latest technology, also needs the latest IT infrastructure to support it, with Ra...
[more]
Eco-Friendly
Ravenstat is all too aware of its responsibility to the environment. The company has now got a full eco-friendly range of products and services to fi...
[more]
We are on the web!!
Ravenstat are extremely pround to anounce the launch of the new look website. With the help of Designdough Ltd, Ravenstat have now got in place a ful...
[more]