PRINTING - PHOTOCOPYING SERVICES - FULL RANGE OF PRINTING SERVICES
Get the leading edge today, and benefit from Ravenstat's Variable Data Imaging and printing services.
Variable data printing takes personalisation to new levels of style and sophistication. Variable data printing uses selected text and images to produce individually personalised printing solutions, which can be optimised to create unique messages appropriate for individual customers.
We can offer:
• Technologies for Intelligent Marketing 

• Create Personalised messages to your customers for maximum effect. 

• Head Turning, Eye-Catching. Effective Marketing!
• Leaflet Poster & Flyer Printing
Our printed leaflet, poster & flyer printing services are available in both monotone and full colour. Contact us today and benefit from Ravenstat's leaflet poster and flyer Printing.
All Ravenstat's Posters, Flyers and Leaflets are produced and printed in-house in Cardiff Bay, South Wales, using the latest in cutting-edge production and high performance technology allowing you to enjoy great quality print solutions at the best prices!
Your personal contact for any aspect of our web site is Mrs Frances Wheeler on:
Tel: 02920 488 320

Email: frances@ravenstat.co.uk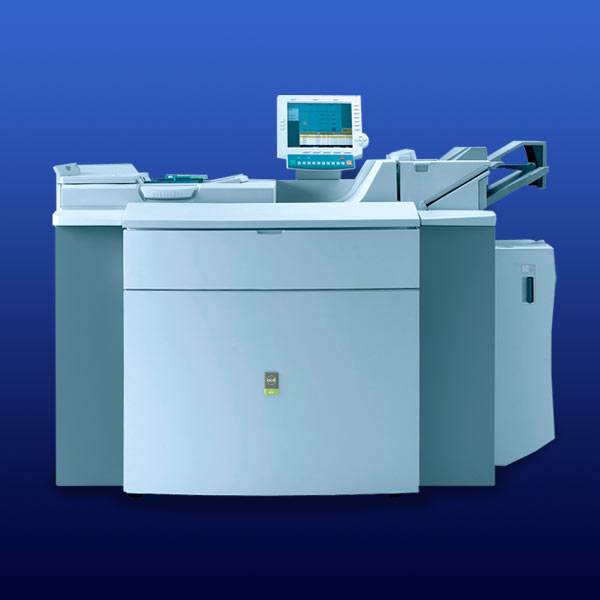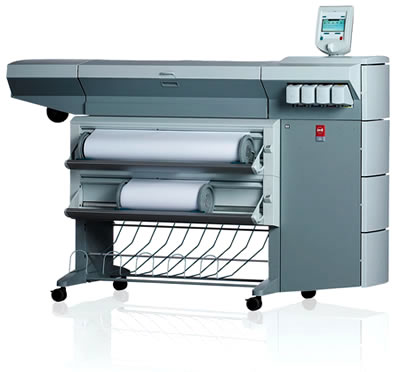 Advanced IT Performance
To compliment our already existing range of advanced technology, the latest technology, also needs the latest IT infrastructure to support it, with Ra...
[more]
Eco-Friendly
Ravenstat is all too aware of its responsibility to the environment. The company has now got a full eco-friendly range of products and services to fi...
[more]
We are on the web!!
Ravenstat are extremely pround to anounce the launch of the new look website. With the help of Designdough Ltd, Ravenstat have now got in place a ful...
[more]