TECHNICAL DRAWINGS , PLAN PRINTING , WIDE FORMAT PRINTING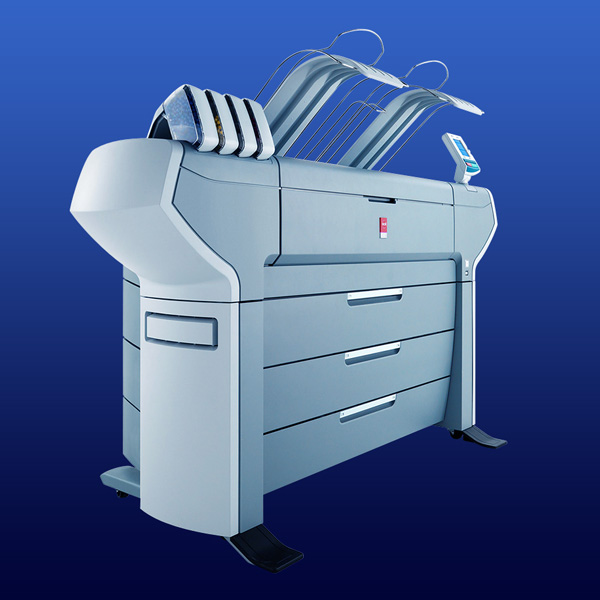 Ravenstat is able to offer wide Format Mono Copying and plan Printing delivered to your door as quickly as tomorrow!
Our services at Ravenstat include wide Format Colour Copying of architectural, engineering, and schematic drawings. We can put this on recycled and standard papers from hard copy DVDs or CDs, Memory Cards or Sticks, and with FTP services available on the Ravenstat web suite, we'll find a way of helping you to send us what you need.
We also offer an extensive range of additional base materials and stock to all of our customers to ensure that their needs come first.
We support most file types including:
PDF / PLT / TIFF / DWF / DWG / DXF / HPGL 2
Your personal contact for any aspect of our web site is Mrs Frances Wheeler on:
Tel: 02920 488 320

Email: frances@ravenstat.co.uk
Advanced IT Performance
To compliment our already existing range of advanced technology, the latest technology, also needs the latest IT infrastructure to support it, with Ra...
[more]
Eco-Friendly
Ravenstat is all too aware of its responsibility to the environment. The company has now got a full eco-friendly range of products and services to fi...
[more]
We are on the web!!
Ravenstat are extremely pround to anounce the launch of the new look website. With the help of Designdough Ltd, Ravenstat have now got in place a ful...
[more]