Posters Flyers & Leaflets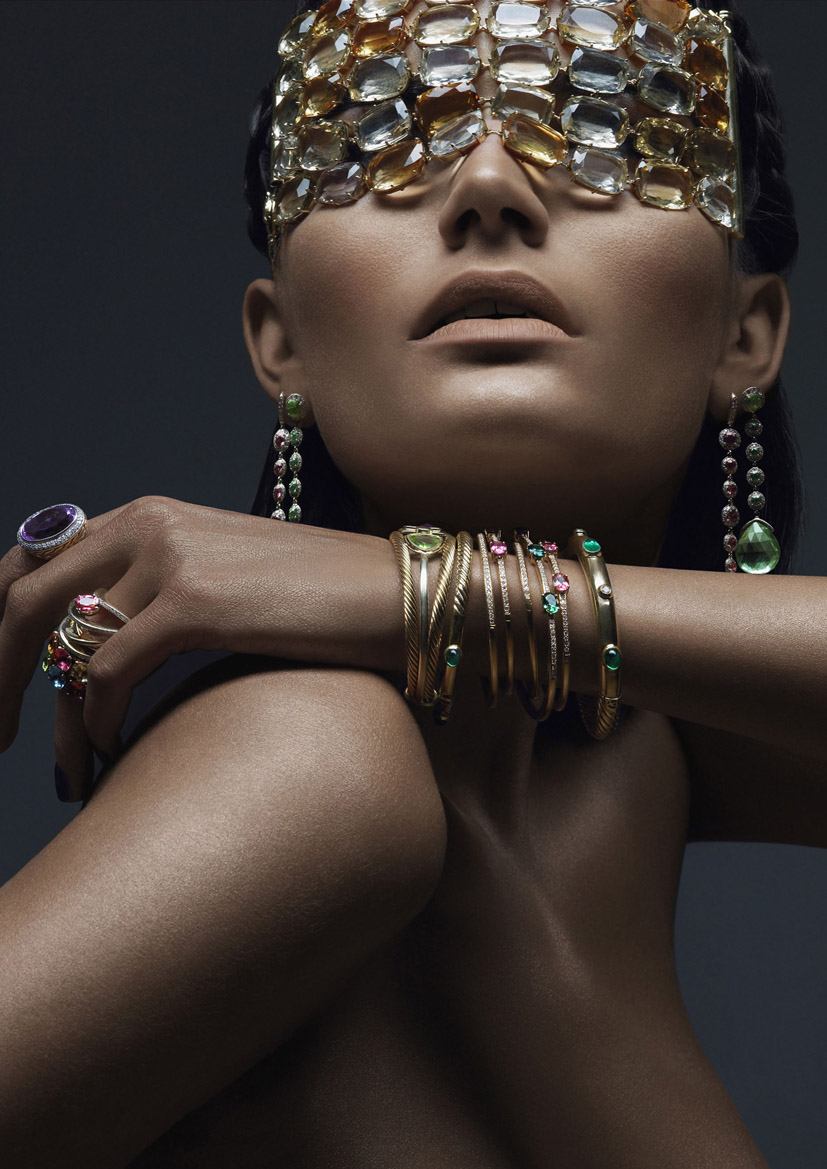 Get the leading edge with your print marketing today, and benefit from Ravenstat's premier poster, flyer and leaflet printing service! Enjoy stunning poster flyer and leflet printing, produced in-house in Cardiff Bay today that can be delivered to your door as quickly as tomorrow.
All mono and full colour poster flyer and leflet printing services are available for internal or external use on a variety of base materials.
All sizes are available, and we are able to print a veriety of printed items including anything from business Cards to full colour A0 Posters. Simply provide us with your artwork and we'll take care of the rest!
• Fast Nationwide Delivery!
• Superior and Stunning Quality!
• Cheap digital, colour printing
Contact the Ravenstat Posters, Flyers & Leaflets productions centre today.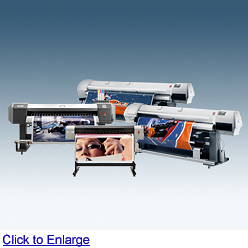 All Ravenstat's Posters, Flyers and Leaflets are produced and printed in-house in Cardiff Bay, South Wales, using the latest in cutting-edge production and high performance
technology allowing you to enjoy great quality prin
t solutions at the best prices!
Your personal contact for any aspect of our web site is Mrs Frances Wheeler on:
Tel: 02920 488 320

Email: frances@ravenstat.co.uk