ABOUT US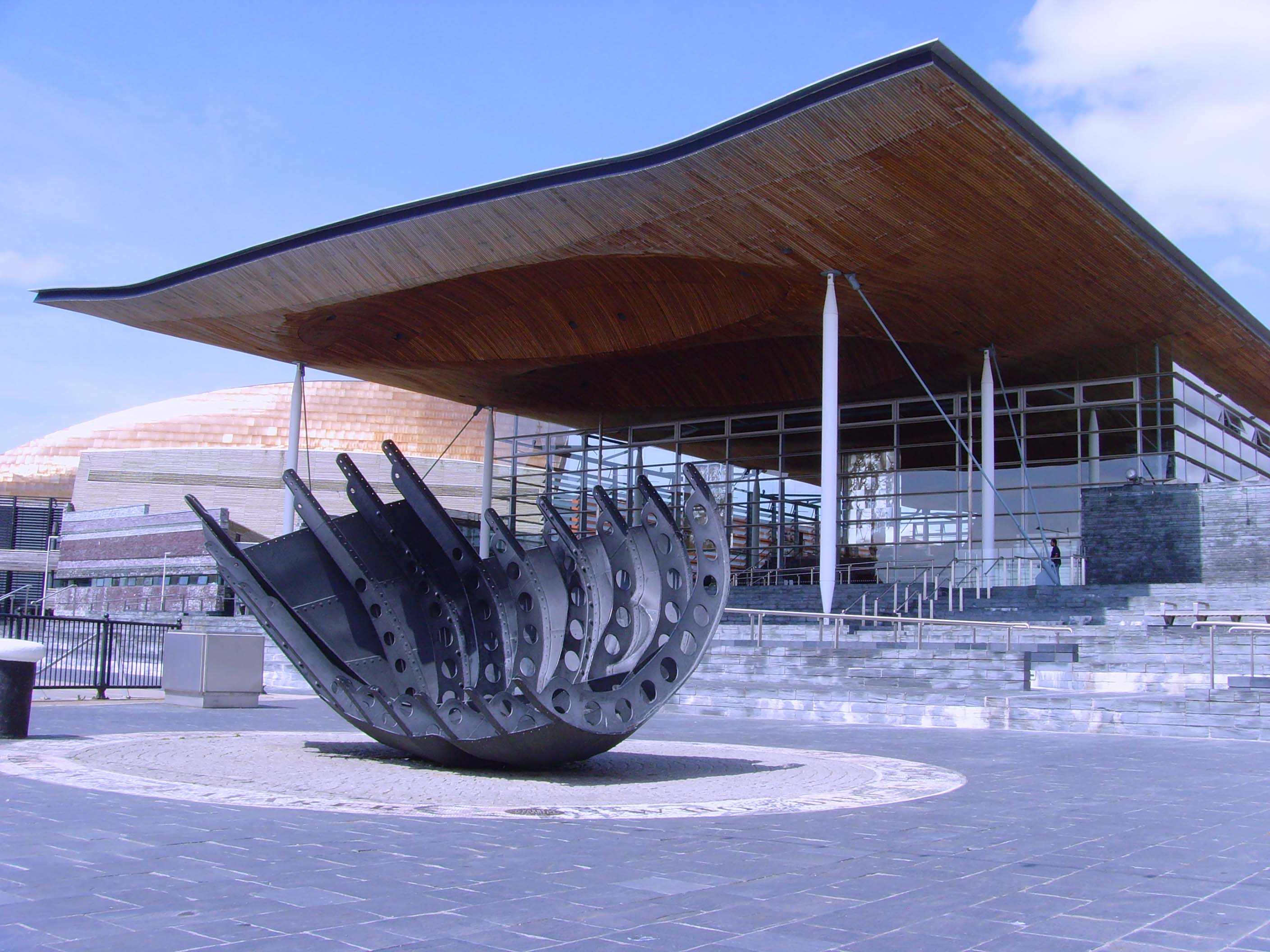 Ravenstat Photocopying Services is a printing and photocopying company, established in 1982 as an independent trading organization, operating from Cardiff Bay.
With over 26 years of experience within the digital printing and photocopying industry, an epxerienced team pride themselves on being recognized by their clients as a premier digital printing company, with caring environmentally friendly ethics.
Mission Statement:
• To be the best printing company in Wales by offering competitive and high quality print solutions delivered on time and on budget.
• To be an eco-aware company that continually assess the environmental aspects of the company's activities, in supplying office printing and photocopying services with lowest carbon footprint possible.
As a market leader, Ravenstat Photocopying Services invests heavily in advanced technology to keep at the very forefront of the technology driven market, especially when it comes to digital and litho printing.
Ravenstat is able to offer a full range of services, which includes high quality presentation printing, scanning, poster printing, binding and much more. Ravenstat also benefits from the latest in high performance technology, and putting the customers needs first, whilst offering competitive prices.
Your personal contact for any aspect of our web site is Mrs Frances Wheeler on:
Tel: 02920 488 320
Email: frances@ravenstat.co.uk
Advanced IT Performance
To compliment our already existing range of advanced technology, the latest technology, also needs the latest IT infrastructure to support it, with Ra...
[more]
Eco-Friendly
Ravenstat is all too aware of its responsibility to the environment. The company has now got a full eco-friendly range of products and services to fi...
[more]
We are on the web!!
Ravenstat are extremely pround to anounce the launch of the new look website. With the help of Designdough Ltd, Ravenstat have now got in place a ful...
[more]